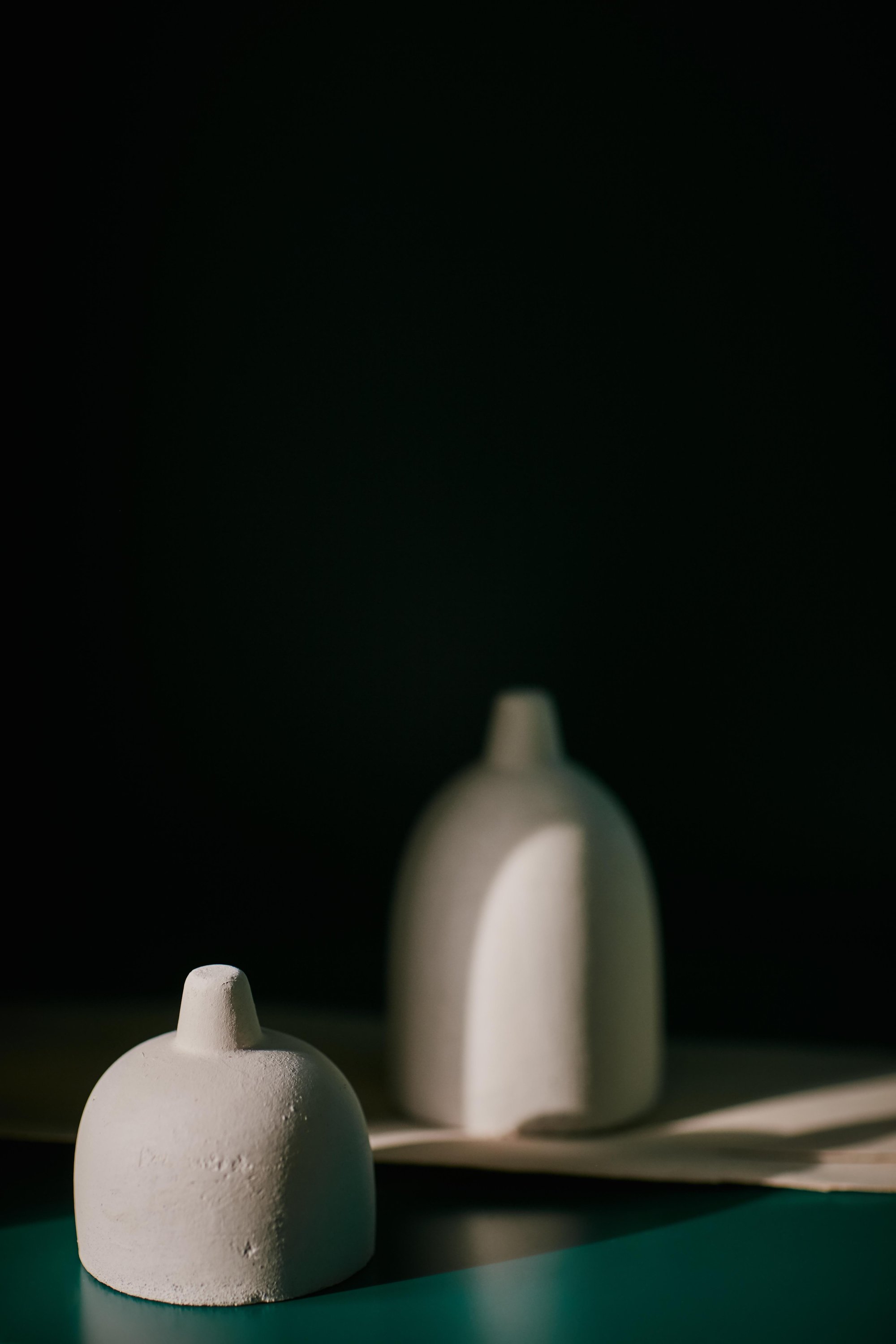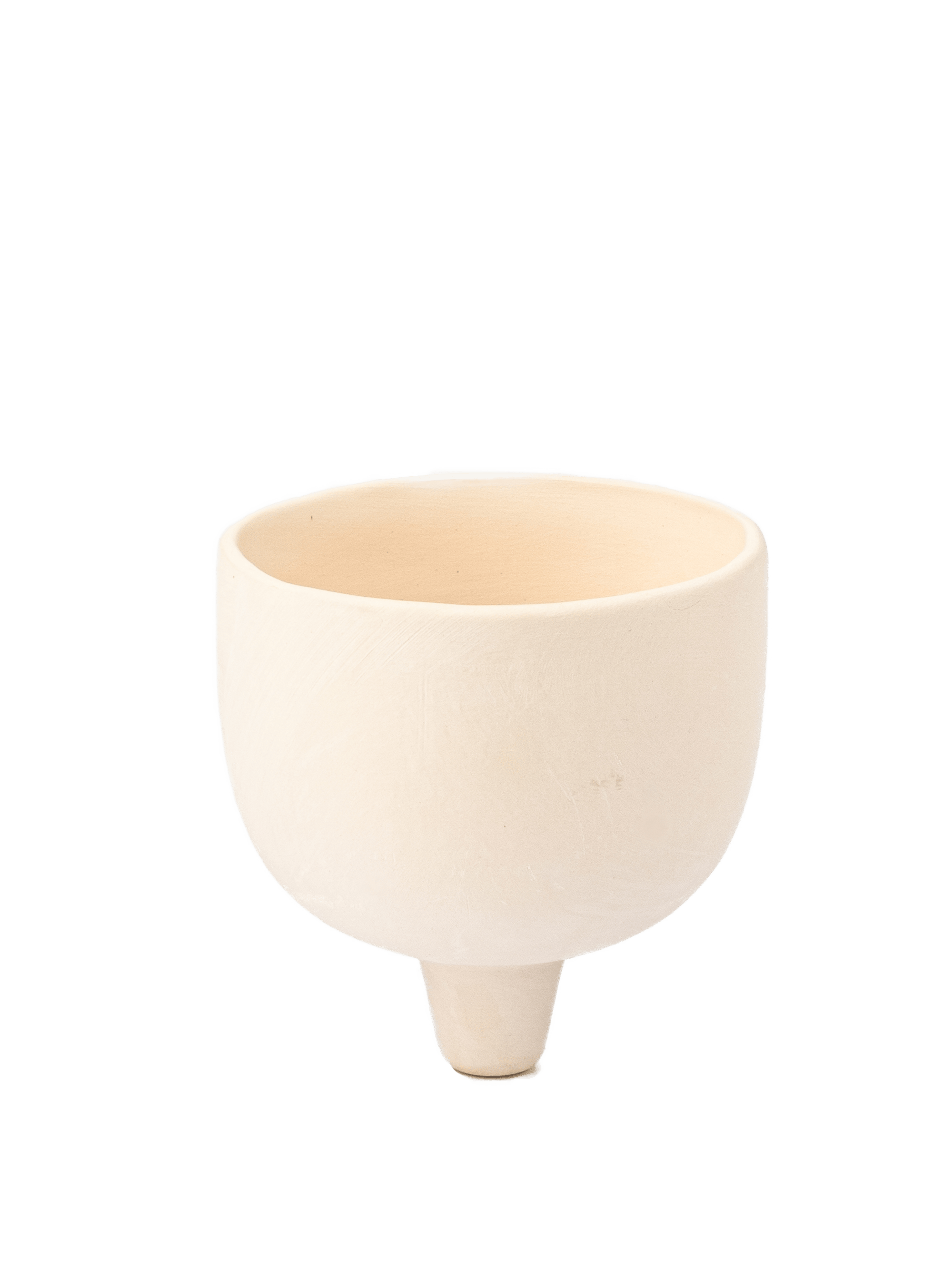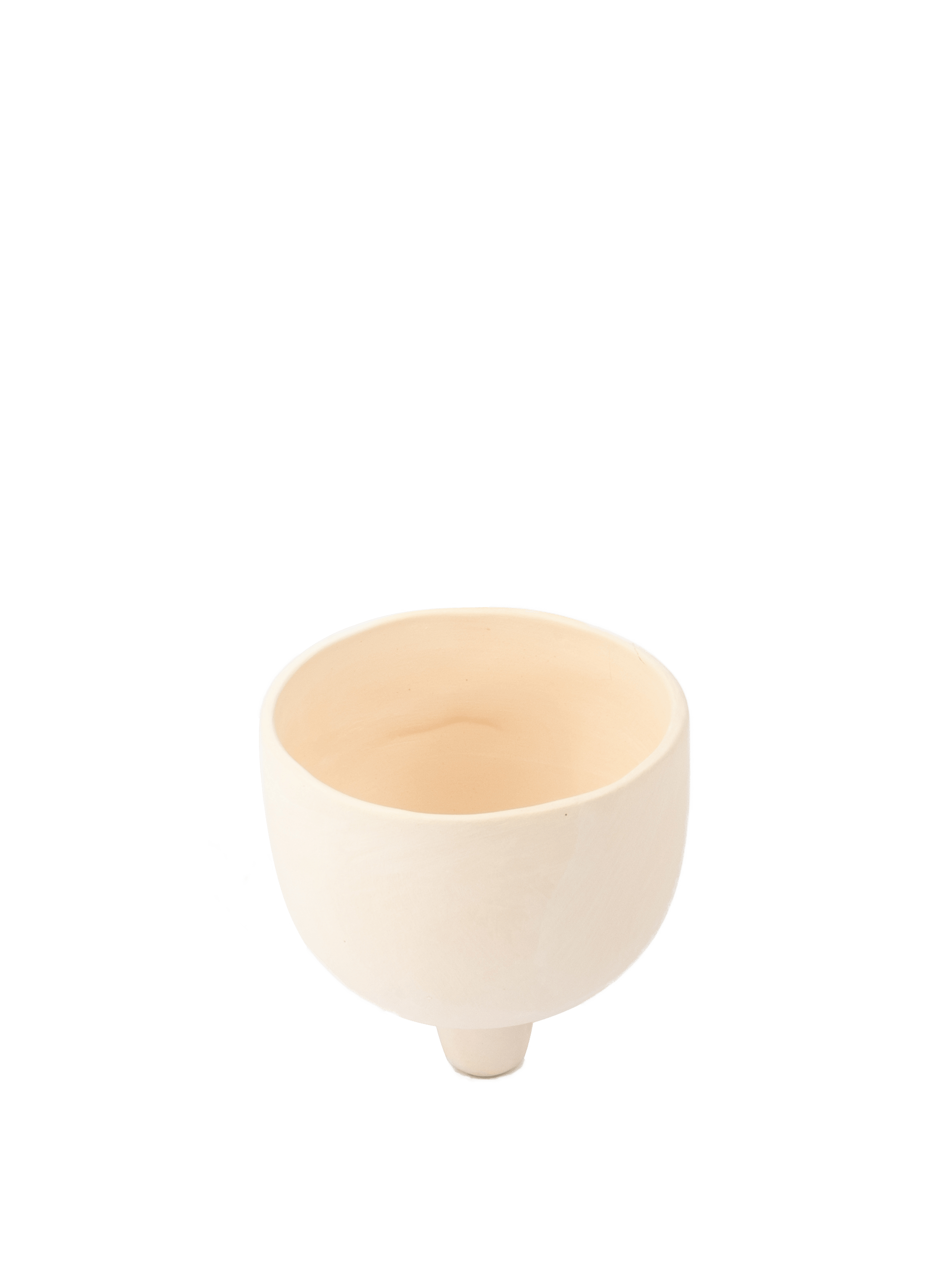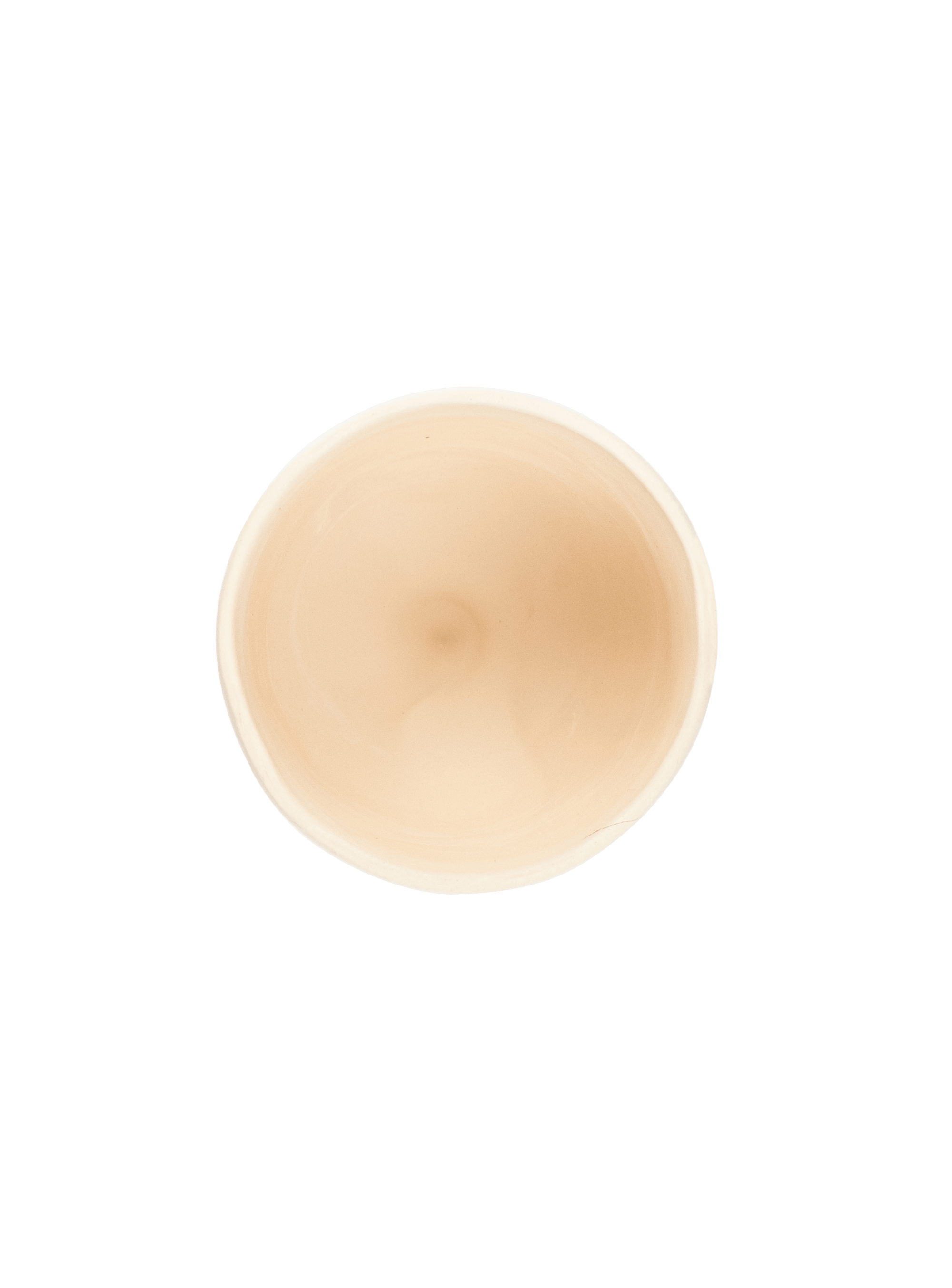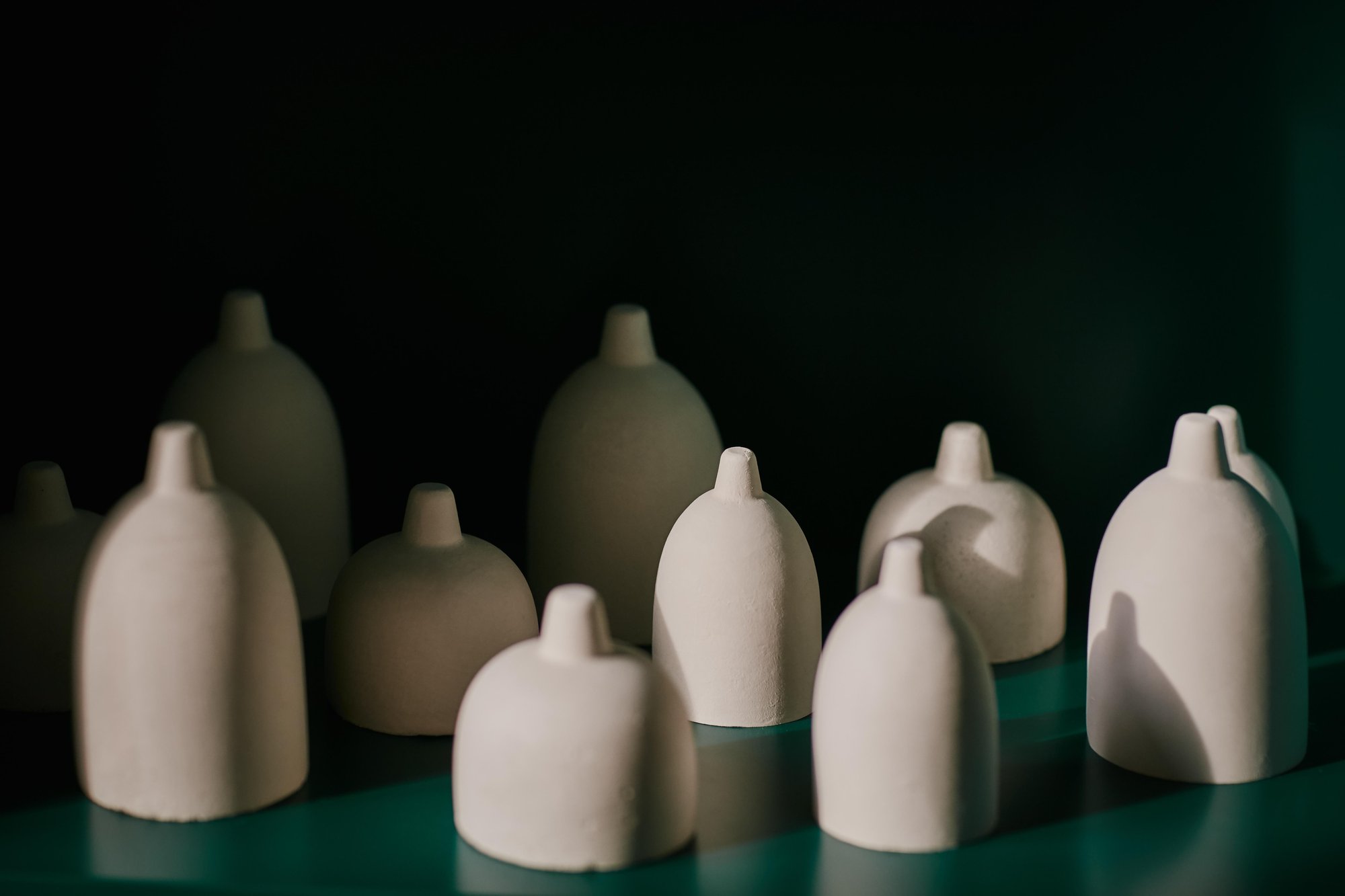 Eco.M
Nawadniacz do roślin Eco.M
Ceramiczny nawadniacz do karmienia Twoich roślin domowych. Wytrzymuje od 2-4 dni (zależy od wielkości rośliny, temperatury i wilgotności powietrza w pomieszczeniu).
Seria Eco jest zrobiona z gliny bez szamotu wypalanej w niskiej temperaturze, dzięki czemu w naturalny sposób przepuszcza wodę. Brak szamotu sprawia, że naczynie lepiej doprowadza wodę do rośliny.
Wielkość - 9cm x 9cm x 9cm
Użytkowanie - namocz w wodzie przez 30 minut, umieść w ziemi w doniczce i wypełnij wodą. Pamiętaj, aby w naczyniu zawsze byłą woda.
/
Irrigation water system Eco.M
Ceramic irrigator for feeding your house plants. It lasts from 2-4 days (depends on the size of the plant, temperature and humidity of the air in the room).
The Eco series is made of clay without chamotte, fired at low temperature, thanks to which it naturally lets water in. Lack of chamotte means that the vessel better brings water to the plant.
Use - soak in water for 30 minutes, place in a pot and fill with water. Remember to always have water in the container.